Our Mission
---
---
C6 AGRI-INDUSTRIES INFORMATION SOLUTIONS, LLC STIRVES TO PROVIDE THE BEST QUALITY SOLUTION FOR THE CUSTOMER TO MAKE THEIR DATA AND PRECISION NEEDS THE BEST. THROUGH OUR PARTNER QT INFORMATION SYSTEMS. WE ARE ABLE TO PROVIDE THE BEST DATA AND PRECISION PLATFORM WITHIN THE INDUSTRY TODAY, ALONG WITH PROVIDING A RELATIONSHIP THAT HELPS US TO BETTER UNDERSTAND OUR CUSTOMERS BUSINESS FROM THE GROUND UP. WE ARE ABLE TO PROVIDE "SERVICE AFTER THE SALE", THAT ALLOWS C6 AGRI-INDUSTIRES TO BE THE BEST, BY PROVIDING YOU THE BEST WITHIN THE INDUSTRY TODAY.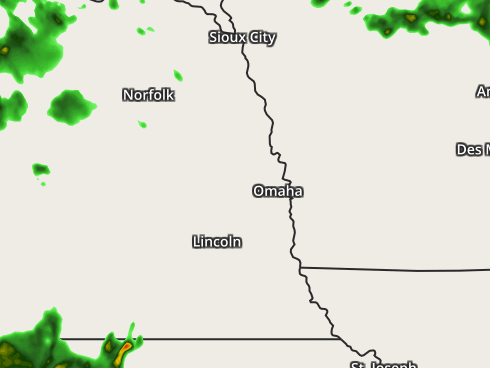 Reliable & Trustworthy Brands
---
---
Latest Technology
QT Info Systems, Inc.
is a leading provider of commodity market data, tools and services. We deliver cutting-edge software and communication systems/solutions that set the standard for futures and options professionals.
Reliable Support
C6Agri Industries Information Solutions, LLC.